Banu Ozkazanc-Pan, Brown University.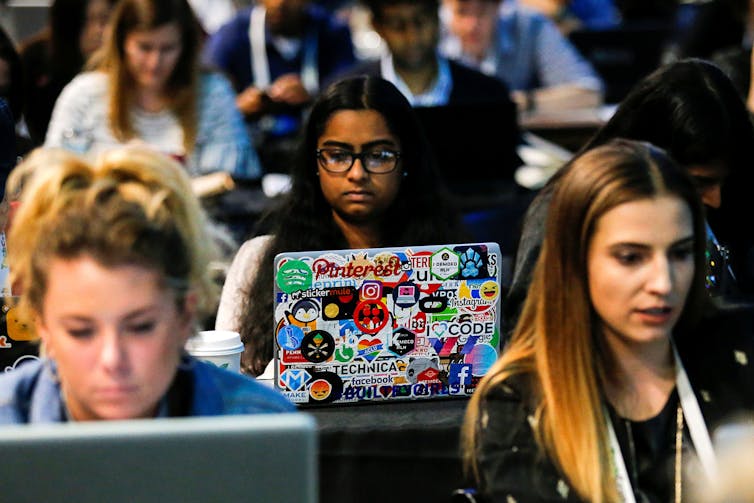 The American dream is built on the notion that the U.S. is a meritocracy. Americans believe success in life and business can be earned by anyone willing to put in the hard work necessary to achieve it, or so they say.
Thus, Americans commonly believe that those who are successful deserve to be so and those who aren't are equally deserving of their fate – despite growing evidence that widening inequalities in income, wealth, labor and gender play a major role in who makes it and who doesn't.
And this very fact – that Americans believe their society is a meritocracy – is the biggest threat to equality, particularly when it comes to gender, as research by myself and others shows.